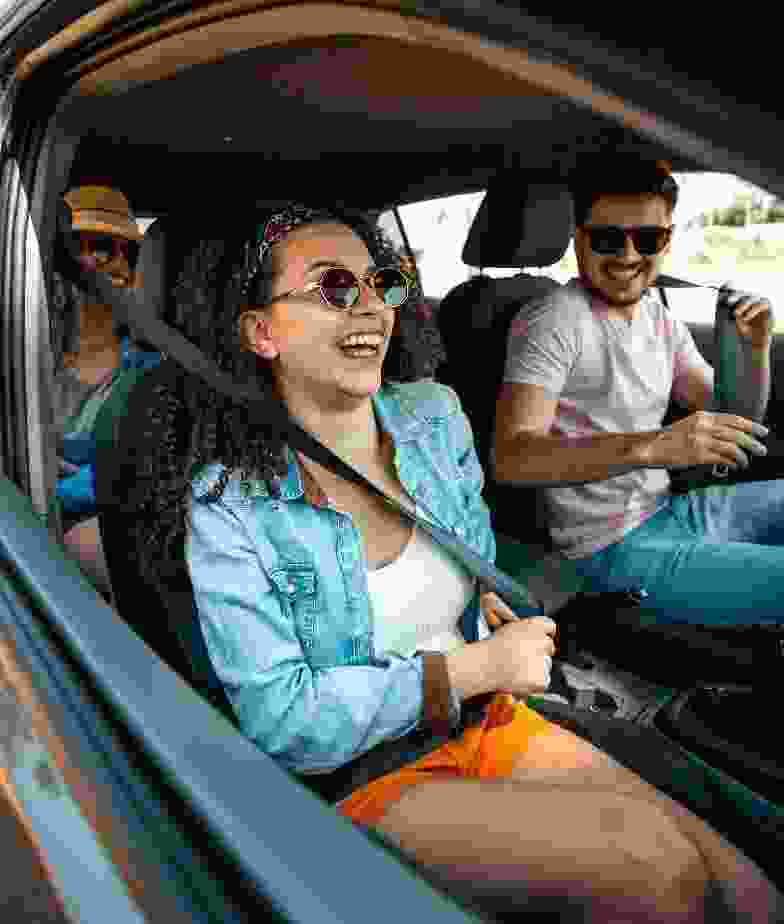 Nibh venenatis cras sed felis eget. Pharetra et ultrices neque ornare aenean euismod elementum nisi. Duis at consectetur lorem donec massa sapien faucibus et. Eget arcu dictum varius duis. Dignissim suspendisse in est ante. Cras adipiscing enim eu turpis...
Aliquam vestibulum morbi blandit cursus risus at ultri cesue eget arcu.
Dress Code
Sweatshirt, Long Coat
Package Inc
Breakfast, Lunch, Dinner & Soft drinks
Package Not Inc
Hard Drinks
Book A Trip
And Enjoy Your Vacation At The Offer Price!
Campsite rules
Dui id ornare arcu odio ut sem nulla pharetra. Lectus quam id leo in. Quam id leo in vitae turpis. Eu turpis egestas pretium aenean pharetra magna ac placerat vestibulum. Fermentum leo vel orci porta non pulvinar neque laoreet suspendisse.